When caring for someone with Dementia, it is important to educate yourself about Dementia. Here are some fundamental tips to consider when approaching your role as a caregiver for someone with Dementia: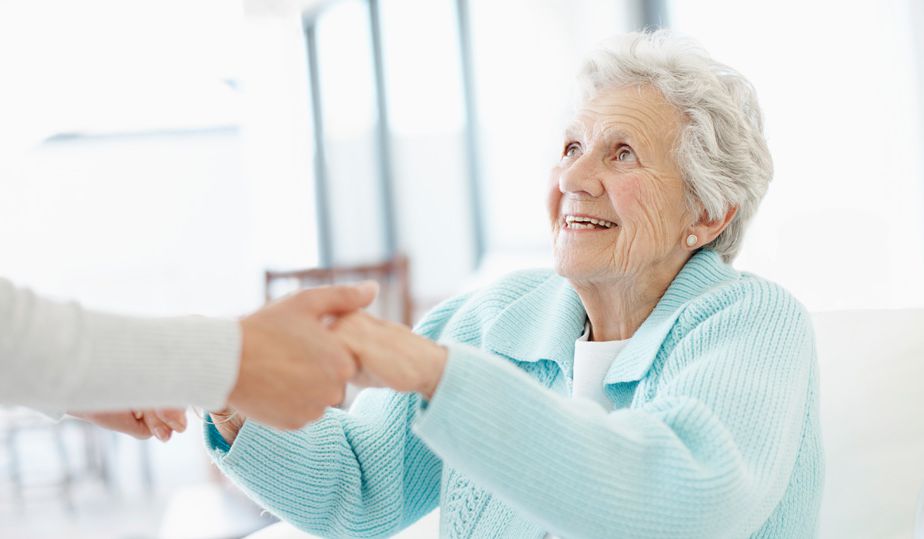 Accept support from others. Caring for someone with Dementia can be challenging, overwhelming, and frustrating. Never be afraid to ask for help whether it be from other family members, attending support groups, or hiring a professional caregiver. Support groups allow family caregivers to vent in a group setting with people who can empathize what each other are going through. Additionally, hiring professional care for your loved one is okay. Professional caregivers ease the challenges of caring for a family member with Dementia.
Actively empathize. It's important to care for your loved one with compassion and empathy. Dementia causes one to feel disoriented in an unfamiliar place, sometimes unable to even recognize your own identity. Imagine how you would want to be treated if you felt like this.
Be a realistic caregiver. Dementia is a progressive disease and there is no cure. Be realistic about what constitutes success for your loved one with Dementia. Success is making the patient feel comfortable, happy, and safe. Also, be realistic about the course of the disease. Dementia is irreversible and progressive- it tends to get worse overtime. Those with Dementia will require more care as the disease progresses.
Dementia is more than memory loss. Although memory loss is the most common symptom of Dementia, some types manifest themselves as personality changes. A patient may develop difficult behaviors and changes in mood. In the latest stages of most types of Dementia, patients may become non-communicative, unable to recognize others, and may require assistance in performing daily living tasks. This can be challenging for family members to watch and it can be best to hire professional caregivers during this time.
Plan for the future. Family caregivers should prepare for a time when they need professional care. This requires family members to discuss finances and research different care options. They should continually reassess the needs and health status of their loved one with Dementia. When they feel it is time to hire a professional caregiver be sure to hire someone who will be a good match.
If you are exploring different home care options for your loved one with Dementia, feel free to call A Caring Hand Services for a free consultation. Our office staff is on call 24/7 at (212) 828-4545. We provide hourly and live-in home care services for those with Alzheimer's and Dementia.