Caring for a loved one with dementia can be trying. As the disease progresses, your loved one may have a harder time remembering things and may suffer from anxiety or paranoia. There are things you can do to cope during this difficult time, but you shouldn't have to do it alone. Opting for in-home care by A Caring Hand Services is an excellent way to provide your loved ones with the care they need without having to provide it yourself. From helping with daily tasks to dosing medication, an in-home caregiver will help take care of your loved one while still allowing them to maintain as much independence as possible. While senior in-home care is ideal for many patients dealing with dementia, finding the right care provider is just as important as the care being provided. Dementia patients are our #1 priority at A Caring Hand Services.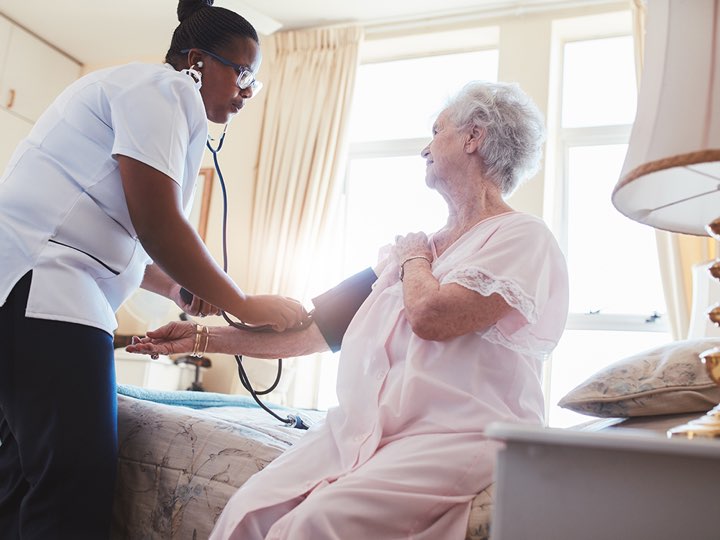 What should you look for in staff?
You need to look for experience, flexibility, patience, kindness, and reliability. All of these qualities can be found in our staff at A Caring Hand Services.
What about Alzheimer's patients?
Patients with Alzheimer's and dementia need support and assistance in order to help them live as a fulfilled life as possible. A change of routine and environment can be traumatic for a person who's living with memory loss. One of the main goals as a caregiver for a person with Alzheimer's disease is to help your loved one do as much as they can on their own. Due to the nature of the disease, it is advisable for the patient to stay in a place they know. New behavioral patterns may begin to emerge as the disease progresses, and your loved one will become more reliant on the people around them. We at A Caring Hand Services offer in-home care to assist your loved ones and make them as comfortable as possible.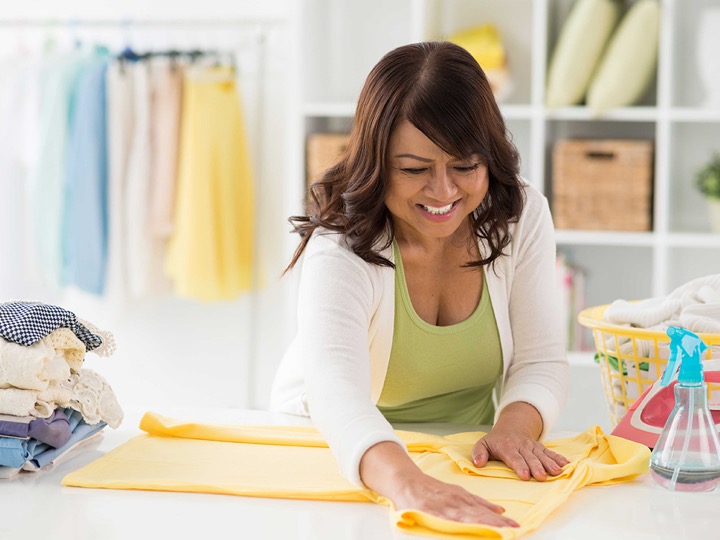 What can you do to help
It can be challenging for families caring for a loved one with Alzheimer's disease as it is a long-term commitment. Coping with the responsibility of continuous care often falls on the shoulders of an untrained family member. That is where A Caring Hand Services can help reduce caregiver burden and improve the quality of life for your loved one.