Caregiving is an emotionally demanding job. Looking out for someone's health and wellbeing takes time, energy, and a lot of compassion. There are going to be times where you feel frustrated, angry, or even ambivalent. For all the challenges of caregiving, there are many emotionally uplifting moments as well.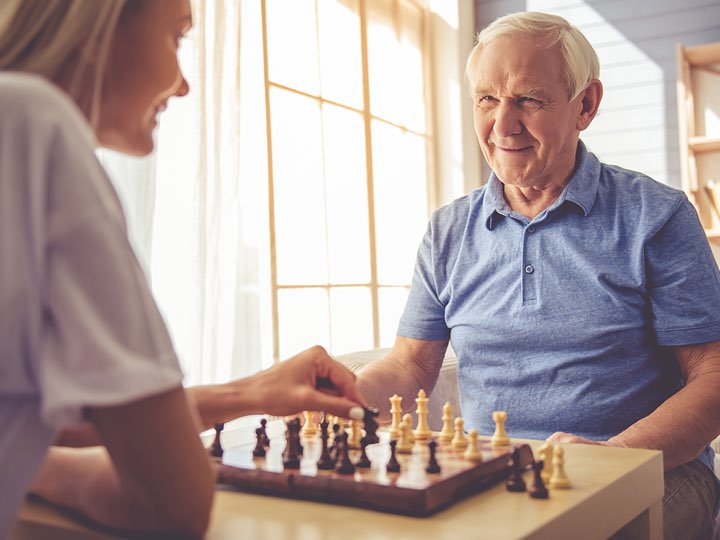 When you accept that caregiving has its challenges and rewards, you have an easier time managing the more challenging aspects. This is an intensive job, however, and you don't need to handle it alone. We at A Caring Hand Services are here to help. We offer a range of services including in-home full or partial care. Call us today for more information.
Top traits of a compassionate caregiver in New York City
Home health aides have distinct personalities. They are social individuals, which means they're kind, generous, cooperative, patient, caring, helpful, empathetic, tactful, and friendly. They excel at socializing, helping others, and teaching. Our staff at A Caring Hand Services have all of these qualities and more.

All the staff members are screened daily for COVID-19 and trained on how to protect clients and prevent the spread of COVID-19. All HHAs are also required to wear a mask at all times.
Our staff at A Caring Hand Services are insured, quality personnel, who undergo a rigid screening process, which includes extensive background checks such as fingerprinting and at least two years of experience in the field. We accept approximately one out of every fifty people we interview to join our staff. We understand the desire to care for your family. And we know that it can be overwhelming. If you need complete care services, or only need a few breaks a week, we can help you. A Caring Hand Services offers a wide range of services, customized and adjustable for your changing needs. We are available in Westchester County, the Bronx, Brooklyn, Manhattan, Queens, and Staten Island.