As COVID-19 continues to spread across the country, it has never been more important to practice social distancing. Although the virus can cause severe illness to people in any age group, our elderly community is most at risk, making social distancing for them even more necessary. Social isolation could put seniors at risk for anxiety, depression, and other potentially serious mental conditions. That's why it's essential to stay connected with your elderly loved ones as you keep them safe by social distancing. The good news is that there are so many ways to keep in contact and connected even if you can't visit one another in person. If you are looking for ways to stay in touch with an older loved one, here are a few ideas to keep in mind:
Schedule a video chat
Correspond by letter, card, or email
Create a book club
Take an online course together
Check-in daily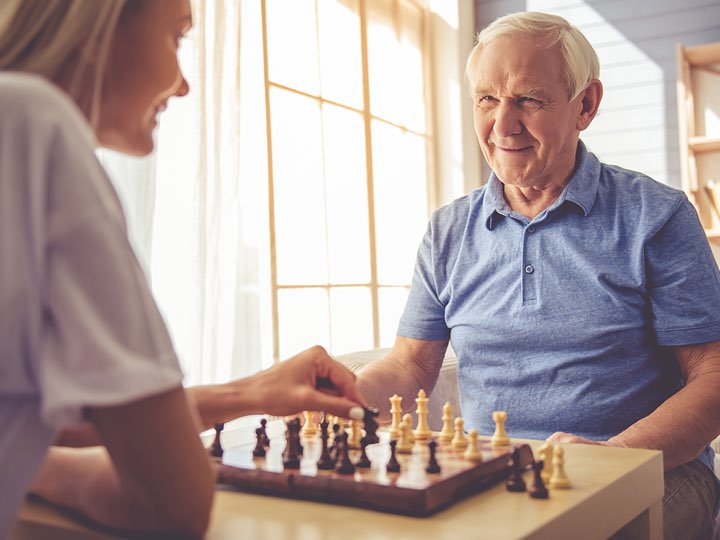 Put your mind at ease. At A Caring Hand Services, we've been doing this a long time and we are here for you 24/7. Our experienced home health aides are ready to take care of you or your loved one's needs. You can choose from one of our in-home health aides.
Our aides assist the patient in maintaining the daily activities and quality of lifestyle including:
Socializing with family and friends
Accompany client to medical appointments and social activities
Recognizes and utilizes opportunities for reinforcing health and quality of life for the patient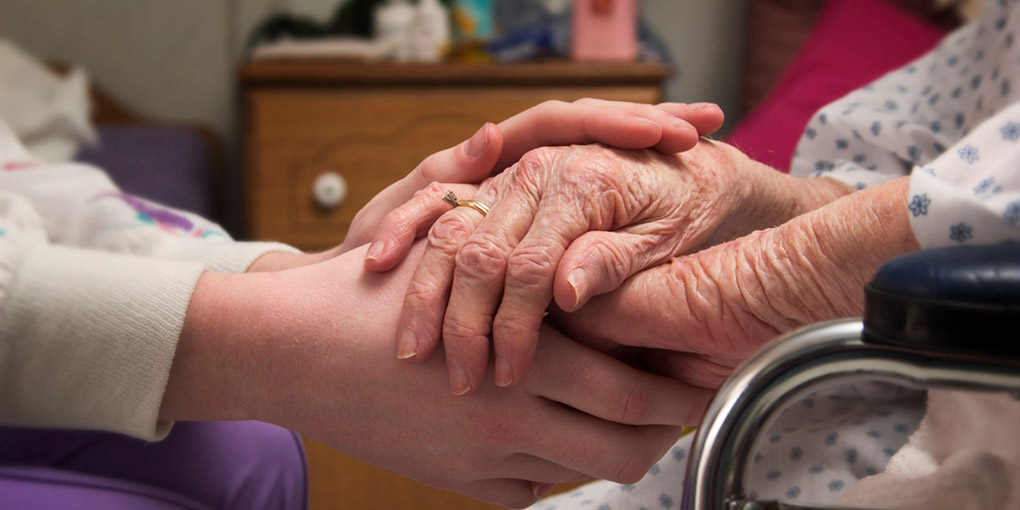 Or you can choose 24/7 care with one of our personal aides. No task is too big or small. We provide certified Personal Care Aides (PCAs) in New York, Brooklyn, the Bronx, Manhattan, Queens, Staten Island, and Westchester County. Our goal is to keep you or your loved one in their home and enjoying their independence. We do that by helping with those day to day tasks that become difficult as we age.