Hospice care is a special kind of care that focuses on the quality of life for people and their caregivers who are experiencing an advanced, life-limiting illness. Hospice care provides compassionate care for people in the last phases of incurable disease so that they may live as fully and comfortably as possible. A serious illness can be overwhelming for a family; often the right caregiver can alleviate some of the stress a family is feeling when they are caring for a terminally ill person.
When should hospice care start?
Hospice care is used when a disease, such as advanced cancer, gets to the point when treatment can no longer cure or control it. In general, hospice care should be used when a person is expected to live about 6 months or less if the illness runs its usual course.
Who can benefit from hospice care?
Hospice care is for a terminally ill person who's expected to have six months or less to live. But hospice care can be provided for as long as the person's doctor and hospice care team certify that the condition remains life-limiting.
Many people who receive hospice care have cancer, while others have heart disease, dementia, kidney failure, or chronic obstructive pulmonary disease.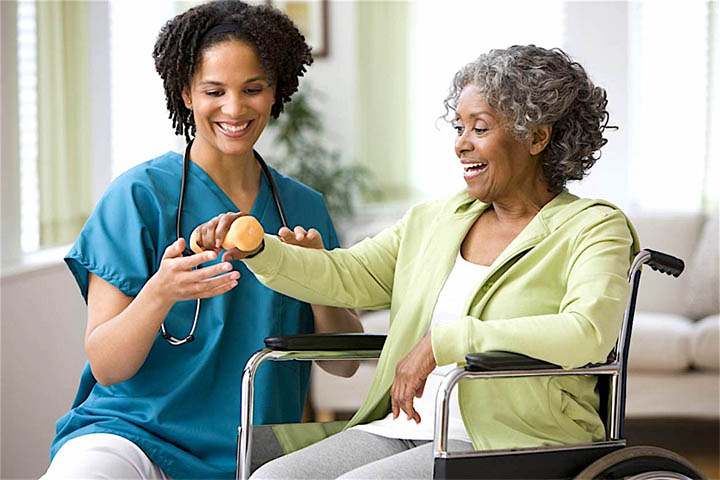 Enrolling in hospice care early helps you live better and live longer. Hospice care decreases the burden on the family, decreases the family's likelihood of having complicated grief, and prepares family members for their loved one's death. Hospice also allows a patient to be cared for at a facility for a period of time, not because the patient needs it, but because the family caregiver needs a break. This is known as respite care.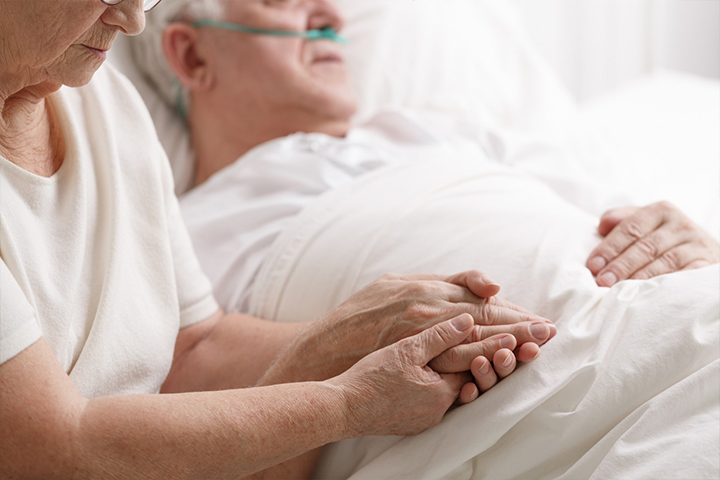 Preparing for End-of-Life Care
At A Caring Hand Services, our hospice home health aides are specially trained on how to care both physically and emotionally for a client who has a terminal illness.
The caregiver assists with the activities of daily living and personal care. This includes:
Transfers: getting in and out of bed or in and out of a wheelchair can be challenging. Our caregivers have the training to safely assist our clients.
Assistance with bathing and toileting. Maintaining personal hygiene while still maintaining a client's dignity and respecting his or her privacy, is an essential service we provide.
Meal preparation and encouraging the client to eat – assisting as needed.
Light housekeeping, medication reminders, running errands, and going to social events or doctor's appointments.
We are mindful that our clients are facing the end of their lives, and we will do everything possible to ensure rest and ease without any form of discomfort.
Our number one priority is to provide a comfortable home and allow your loved ones to maintain their dignity during a person's final days.