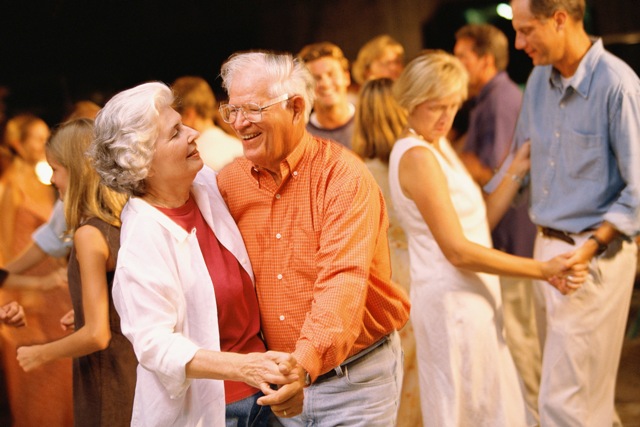 Valentine's Day is a time for love and happiness. Senior couples, whether they have spent their lives together or not, should celebrate their commitment, care, and constant support of one another. Seniors who have lost their spouse or partner should also find a way to celebrate Valentine's Day- it may be an upsetting reminder of the loss of their loved one but it is a great way to reminisce on the happy years spent together.
If you have a loved one whom you suspect may be lonely on Valentine's Day, you should find a way to celebrate with them. Below is a list of activities to celebrate the occasion whether it's with your friend, family member, spouse, or partner. Valentine's Day is a time to express our love and appreciation for others.
Make Valentine's Day cards and decorations– Tissue paper heart wreaths is an easy and fun way to decorate your door and windows!
Make Valentine's Day cookies and treats– Our client shared with us their favorite Valentine's Day recipe called "Strawberry Valentine Chex Mix". Check out our Facebook page for the recipe!
Make a scrapbook– Collect your favorite family pictures and reminisce on the past!
Watch a romantic comedy movie– Don't forget to bring popcorn or other special treats your senior would enjoy while watching the movie!
Attend a senior dance– Check to see if their are any senior dances near you. This is the perfect way to celebrate a day of love of happiness!
Have a day out– Take a walk in a beautiful area! Explore the outdoors with someone you love!
Engage in Valentine's Day themed games– Coloring, Bingo, Cards, and so much more!
Go out to a nice dinner– Enjoy a delicious meal together!