Karen Brown started A Caring Hand Services Inc. when she saw the importance of matching the right caregiver to the client. Each home health aide is carefully screened. Karen has been in the home health care business since 1985. She personally selects which home health aide will go to which client. "I only hire home health aides that I would send to my own family".
A Caring Hand Services Inc. provides Home Health Aides (HHA) and Personal Care Aides (PCA).
The HHAs are supervised by a Registered Nurse (RN). HHAs are carefully trained in methods of assisting patients to achieve maximum self-reliance, personal care, nutrition, meal preparation, the aging process, emotional issues, housekeeping tasks, and record keeping.
Many of our employees have worked for us for years. A Caring Hand Services, Inc. will work closely with clients and their families to find well-matched caregivers to best meet the needs of each individual.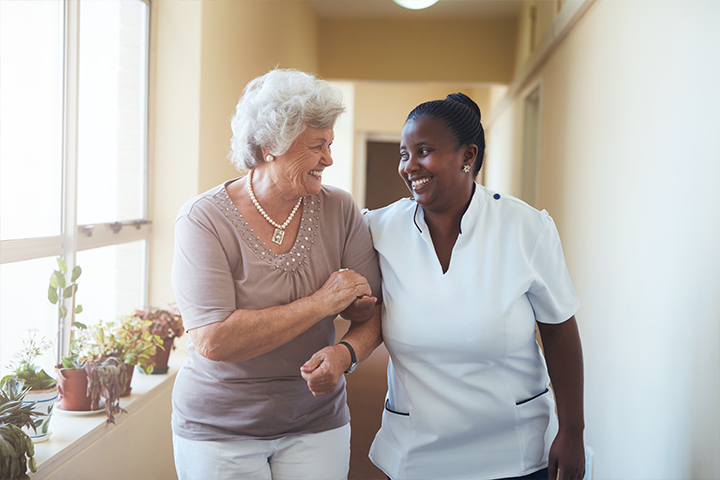 A Licensed Clinical Social Worker is on staff, who will make home visits as needed at no additional charge. We are on call 24 hours a day, 7 days a week. Continuing education is provided for all employees. We service the boroughs of Brooklyn, Bronx, Manhattan, Queens, Staten Island, and Westchester County.
Quality and compassionate home care services you can trust. We have one goal at A Caring Hand Services, Inc. and that is to provide professional, compassionate care to individuals while maintaining their independence and quality of life in their home and community service. All the staff members are screened daily for COVID-19 and trained on how to protect clients and prevent the spread of COVID-19. All HHAs are also required to wear a mask at all times.
Are you interested in Live-in Care?
Our live-in care is a cost-effective way to make sure your loved one is well cared for 24 hours a day, 7 days a week. Our HHA and PCAs work in 4 day, 3 day split shifts. This ensures continuity of care.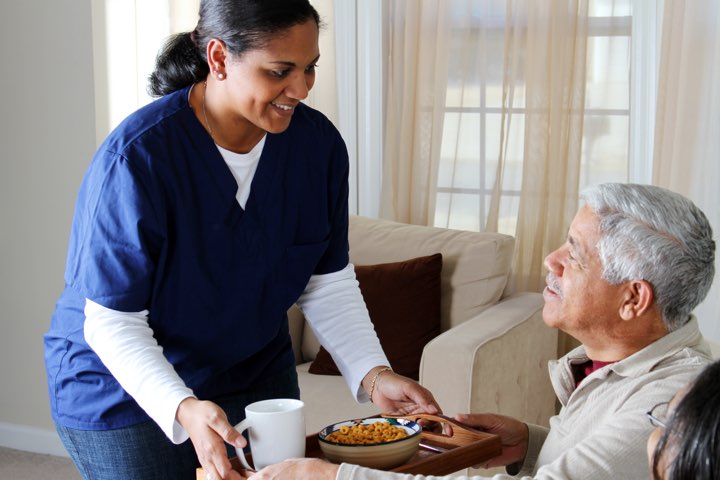 Or Short Term Care?
We can provide both long term and short term care, customized for your loved ones' needs to ensure they get the right support to continue to do the things they love. We can meet your short term or around-the-clock care, and everything in between. For loved ones needing non-medical in-home care, our caregivers are able to help clients continue living at home even when they are not able to do everything for themselves. Our focus is on keeping a high quality of life.
Our short-term in-home care services offer medical and non-medical care as a temporary solution that can be for a few weeks to a few months.
Long-term in-home care offers a variety of services that meet both medical and non-medical needs. With long-term care that focuses on the client's individual needs, we promote their independence and maintain their quality of life.
Whether you are looking for just a bit of help or full-time care, A Caring Hand Services is here for you and your loved ones.