If you have a loved one nearing retirement age, chances are good that at some point you'll be in the market for home health care. People turning 65 today have an almost 70 percent chance of needing some type of elder care services or support in their remaining years, according to the federal Department of Health and Human Services.
At A Caring Hand Services, our home health aides receive formal training in basic patient care skills and home management. HHAs are highly qualified to perform various services for the patient necessary to maintain his or her personal comfort along with a clean, safe environment. The care and skills performed are provided under the supervision of an RN Nursing Supervisor.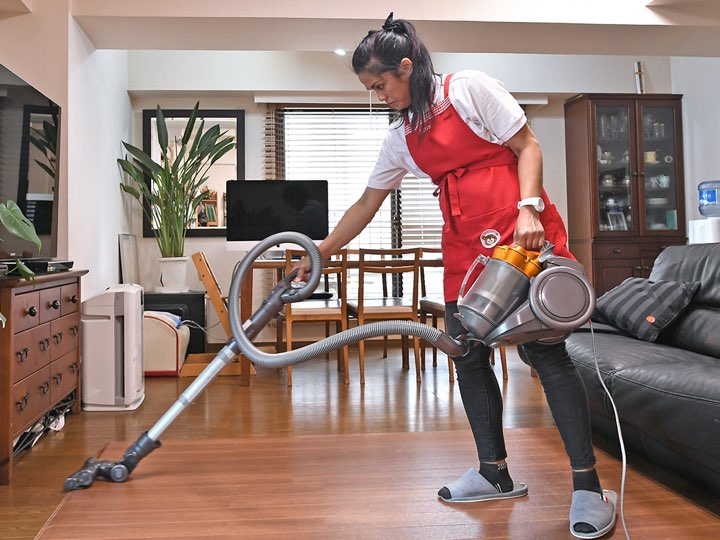 Here are some of the services we provide:
Assist in the personal care of the patient including:
Oral hygiene full or partial bathing activities
Toileting activities including the use of the urinal, bedpan, or commode
Personal grooming activities including shaving, shampoos, skincare, and perineal care
Dressing activities
Performs basic patient care skills
Passive and/or active range of motion exercises
Transferring, turning, and positioning patients
Taking and recording vital signs
Providing ostomy care including changing of the apparatus as instructed by the Nursing Supervisor
Provide daily indwelling catheter care as instructed by the Nursing Supervisor
Measure the patient's weight
Measure intake and output as directed by the Nursing Supervisor
Performs finger stick and glucometer readings and reports to the Nursing Supervisor
Performs nonsterile dressing changes as instructed by the Nursing Supervisor
Cleans equipment used by the patient
Keeps daily records of patient activities and observations
Submits weekly records to the Director of Nursing and appropriate personnel on the patient's condition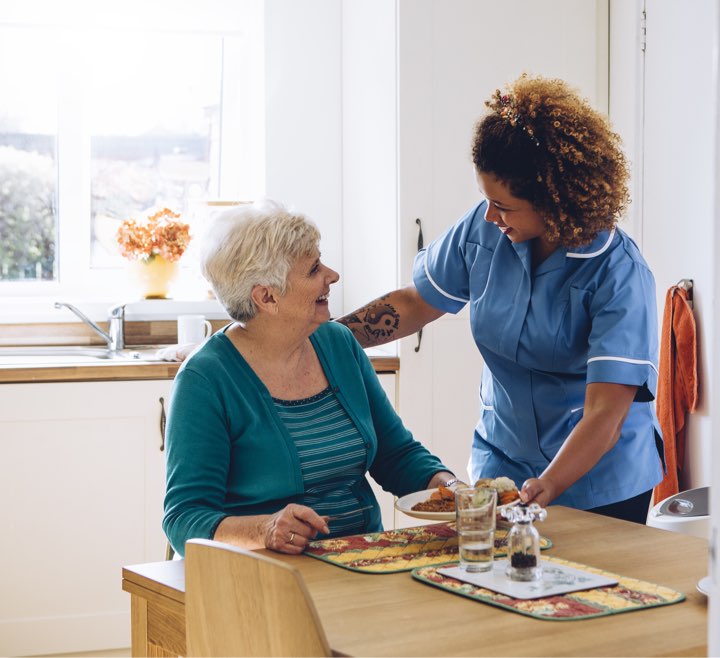 We are located in the New York area and service Westchester County, the Bronx, Brooklyn, Staten Island, Queens, and Manhattan. We are ready to assist you and your loved ones with any type of care.