Caregiving can cause major changes in family dynamics. Physical, emotional, social, and financial issues can arise, affecting the roles, responsibilities, and feelings of each family member. Such widespread change to the family dynamic can lead to increased tension and frequent disagreements.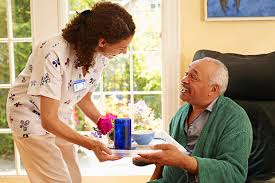 Constant friction can be frustrating, but learning what goes into healthy, two-way communication can help family members and staff understand and interact with one another more easily and effectively. The following tips may not help or apply in every situation, but using them will ensure that you are doing all you can to engage in productive communication.
Good communication is the key to maintaining a strong relationship with your older loved ones. That's why our staff of Home health aides is available whenever you need them. Here are some tips to try:
Simplify the message, easy to understand is key.
Instead of using jargon or medical terms, use simple words that are easier to understand when talking to them.
Assure them that they matter.
Communicate with kindness and involve them in the conversation.
Give information, the way they like it.
Help them make informed decisions by sharing information in the way they prefer. Drawing or doing a demonstration can be helpful.
Seniors crave social connection as much as the rest of us. Unfortunately, sometimes they are less able to verbalize their feelings as well as they used to or are self-conscious about slower speech or reduced memory. Some extra effort may be needed to strike up a conversation with them.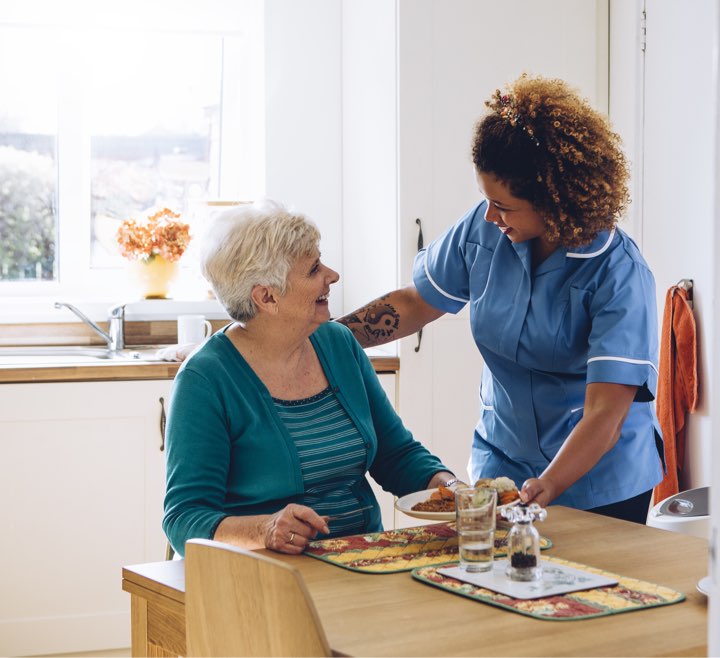 The bottom line is that all humans crave connection. They want to feel valued, respected and loved. The efforts you make to communicate with your loved ones and seniors that you spend time with maybe valued far more than you even realize and maybe even far more than they can express to you.
Our staff at A Caring Hand Services has the training and know-how to communicate efficiently and compassionately with your loved ones. We service Westchester County, the Bronx, Brooklyn, Manhattan, Queens, and Staten Island.