When your loved one is no longer able to care for themselves or a family caregiver's ability to help has been exhausted, it may be time to consider a paid caregiver. Signs to look out for include these:
Leaving the stove on
Wandering away from home
Not eating regularly or nutritiously
Not bathing regularly
Falling frequently or having difficulty walking without help
Not driving safely to doctors' offices or other appointments
Not preparing simple meals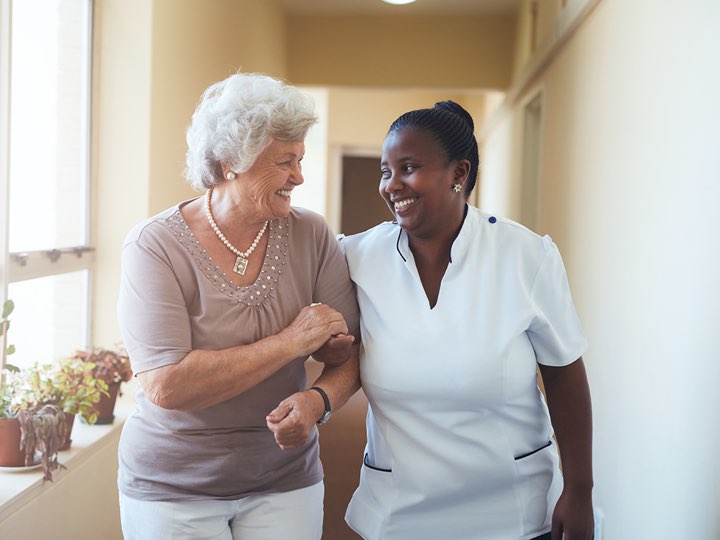 You may get some pushback from those who say they don't want or need help. Every situation is unique and everyone's needs are different, but when you feel your loved one can't be safe without help, discuss the options and allow the recipient of the care to help determine what he or she is most comfortable doing.
We can provide both long term and short term care, customized for your loved ones' needs to ensure they get the right support to continue to do the things they love. We can meet your short term or around-the-clock care, and everything in between. We're here for you 24 hours a day, 365 days a year. We are available in Westchester County, the Bronx, Brooklyn, Manhattan, Queens, and Staten Island.
For loved ones needing non-medical in-home care, our caregivers are able to help clients continue living at home even when they are not able to do everything for themselves. Our focus is on keeping a high quality of life.
Our short-term in-home care services offer medical and non-medical care as a temporary solution that can be for a few weeks to a few months.
Long-term in-home care offers a variety of services that meet both medical and non-medical needs. With long-term care that focuses on the client's individual needs, we promote their independence and maintain their quality of life.
Our team is here to help.
What are some services that we provide?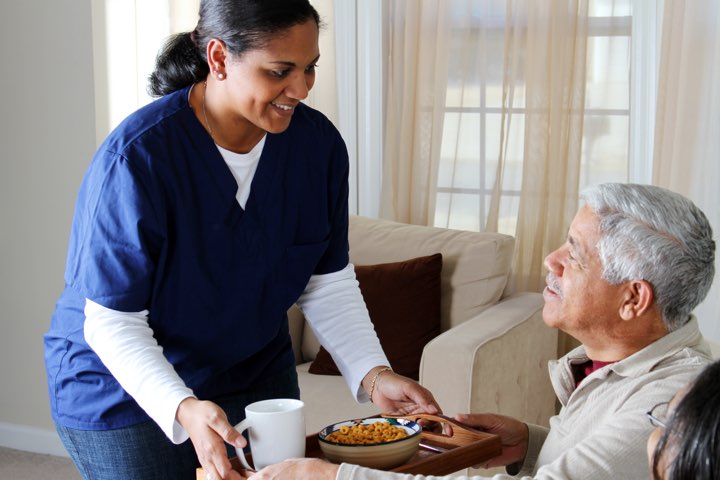 Assists the patient in maintaining the daily activities and quality of lifestyle including:
Socializing with family and friends
Accompany client to medical appointments and social activities
Recognizes and utilizes opportunities for reinforcing health and quality of life for the patients
Quality and compassionate home care services you can trust. We have one goal at A Caring Hand Services, Inc. and that is to provide professional, compassionate care to individuals, while maintaining their independence and quality of life in their home and community service.